Onsite Support
We Simplify and Streamline Your Work Due to Constant Onsite Support
Helpdesk Support
We Are with You throughout the Work to Resolve Your Technology Issues Quickly
Antivirus Solutions
We Use Advanced Technologies to Ensure Your Networking Safety and Reduce Virus Threat
Cloud Computing
We Adjust Cloud Environment and Assure the Continuity of Your Work
Network Protection
We Are Always Ready to Manage Your Company Network to Improve Your Business through Corporate Networking
Backup Monitoring
We Manage All Your Technology So You Can Focus on Your Business
Server Migration
We Design Protection Plan for You to Check Functionality of Work and Accuracy of All Step-by-Step Migration Processes
Disaster Recovery
We Have Wide Expertize in Detecting and Preventing Malicious Code Applying Comprehensive Disaster Recovery Infrastructure
Branding
We Make Your Brand Consistent and Customized upon Your Request
Online Marketing
We Offer You the Opportunity to Establish High-Grade Communication with Your Customers via Website Hosting Package
Responsive Website Design
We Assure You with Well-Designed Website to Reach a Wider Audience
Mobile Apps Development
We Help You Save Your Time and Money by Providing Business Applications Without Associated Cost and Technical Challenges
Operations Software Development
We Uphold Constant Software Progress of Your Business in the Most Suitable Way
Project Management
We Provide Online Management to Promote Your Products and Services with Best Perspectives
MyIT was founded by John Chao to serve businesses in Massachusetts and New Hampshire, help solve IT issues and risks associated with information technology. John Chao and MyIT team understand that to satisfy connected customers and provide high quality services, businesses need an efficient and smoothly operating IT system.
MyIT's Managed Services allow you to offload IT responsibilities.  We assume ongoing responsibility for monitoring, managing, and problem solving for the IT systems within your practice under a service-level agreement. Compared to Break-Fix Services, Managed Services offer a proactive approach and can help prevent IT problems from occurring and disrupting your day-to-day operations.
In the long run, Managed Services are more cost-effective than paying on demand. Not only do Break-Fix Services require payment for the materials and repair time, but think of the cost of equipment downtime, especially when it comes to critical office components, like your phone system. With Managed Services, issues can be resolved before they escalate. Well-maintained technology runs better than technology that's only serviced when it fails. With a proactive approach, you can focus on your business, and let us focus on your technology. With MyIT's Managed Services, you'll handle the business, and we'll handle the technology.
Business Services and Solutions
Let Us Put Our Best Practices Know-How to Work for Your Business!
Our team has extensive experience in the technology industry. Above and beyond the tasks we can achieve, we offer sound technology advice you can have confidence in.  We'll let you concentrate on your business - technology is our business.
We can guide you in hardware selection, installation and configuration to meet your business needs.  Your investment in technology is really part of an overall picture with networking, software and smart financing models all being important options to consider.  Assessments are free!
Technology is an investment to be returned upon over time, not a spot decision.  Our partnerships with major hardware and software vendors have allowed us to put together intelligent capital equipment plans for small businesses.  
Featured Business Solutions and Services
Our Experienced Team Offers the State-of-the-Art Solutions and Services
We have a wide range of solutions and services focused on current market needs and client`s requirements. MyIT offers years of high-tech experience & business savvy!
One Stop Technology Support
We Manage All Your Technology So You Can Focus on Business
From consultation and web design, to HIPAA compliance consulting, to operating software and hardware, MyIT offers everything a modern business needs.
Consultation
▶ Project Management of &nbsp&nbsp&nbsp&nbsp&nbspNew Office Buildouts, Office &nbsp&nbsp&nbsp&nbsp&nbspMoves, Server Migrations, &nbsp&nbsp&nbsp&nbsp&nbspand Office Refreshes
▶ HIPAA Consulting
▶ ISP Guidance
▶ Low-Voltage Structured &nbsp&nbsp&nbsp&nbsp&nbspCabling
▶ Dental Office Design and &nbsp&nbsp&nbsp&nbsp&nbspEngineering
▶ Integrations
▶ Security Training
▶ HIPAA Compliance Policies &nbsp&nbsp&nbsp&nbsp&nbspand Procedures
▶ HIPAA Risk Assessment, &nbsp&nbsp&nbsp&nbsp&nbspManagement, and &nbsp&nbsp&nbsp&nbsp&nbspMitigation
▶ HIPAA Attestation
▶ HIPAA Training
▶ Dedicated HIPAA &nbsp&nbsp&nbsp&nbsp&nbspCompliance Team
Hardware Products
▶ Servers
▶ Computers
▶ Phones
▶ Audio
▶ Video
▶ Peripherals
▶ Printers
▶ Firewalls and Network &nbsp&nbsp&nbsp&nbsp&nbspEquipment
▶ Secure Wireless &nbsp&nbsp&nbsp&nbsp&nbspNetworking
▶ TVs and Patient &nbsp&nbsp&nbsp&nbsp&nbspEntertainment Systems
▶ Surveillance Cameras
▶ Encrypted Hard Disks
▶ HIPAA Compliant Email
Services
▶ Security
▶ Microsoft Office 365
▶ Server and Workstation &nbsp&nbsp&nbsp&nbsp&nbspMonitoring
▶ Onsite Support
▶ Backups
▶ Remote Helpdesk Support
▶ Disaster Recovery
▶ PCI Compliant Solutions
▶ 24/7 Emergency Coverage
▶ Employee Training on New &nbsp&nbsp&nbsp&nbsp&nbspEquipment
▶ Virtualization Services
▶ Test Restores
▶ Web Hosting With AWS
▶ Antivirus, Antispam, and &nbsp&nbsp&nbsp&nbsp&nbspAntimalware Solutions
▶ Firewall Management
Specialties
▶ Web Filtering
▶ Remote Updates
▶ Email Security
▶ PCI Compliance Audits
▶ Server and Email Encryption
▶ Vulnerability Identification
▶ Practice Management &nbsp&nbsp&nbsp&nbsp&nbspUpgrades
▶ Dental Software and &nbsp&nbsp&nbsp&nbsp&nbspPractice Management &nbsp&nbsp&nbsp&nbsp&nbspMigrations
▶ Call Center Implementation
▶ Managed Microsoft &nbsp&nbsp&nbsp&nbsp&nbspUpdates
▶ Penetration Testing
▶ Mobile Device Management
▶ Cloud Server Hosting
▶ Cloud Desktop Experience
▶ Secure Branch/VPN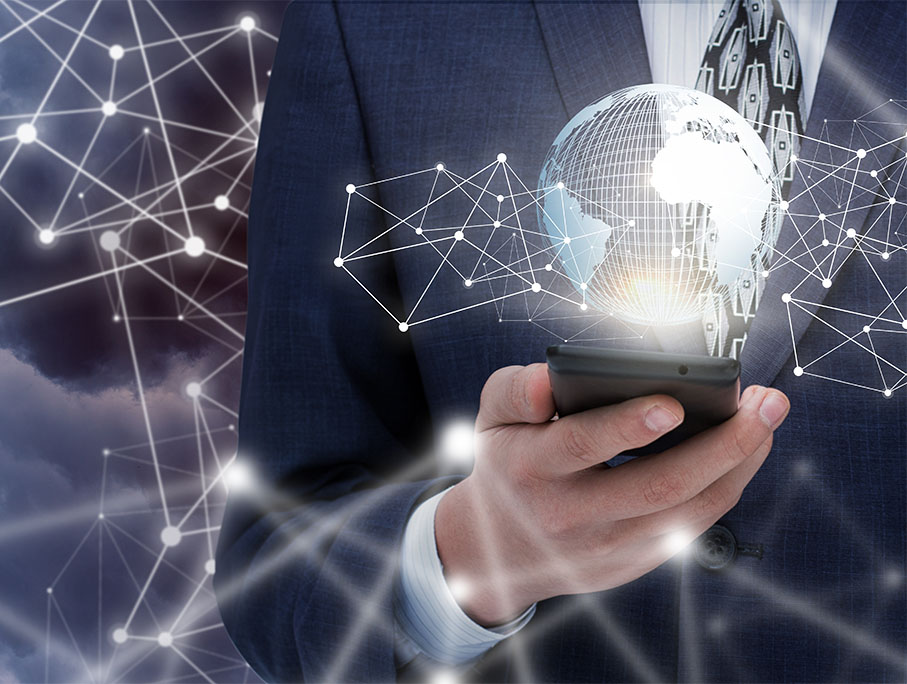 Business Computer Services
Your Complete Computer & Networking Resource for Businesses
MyIT provides professional IT services to businesses. We are your single point of contact to solve all your technical problems and needs. We have over 15 years of hardware, software, Internet, and business application experience. Call us to see how we can help you save 30% to 300% off your telecom costs. Call today for a free assessment.


We do more than just PC repairs. We help you analyze costs, protect your information and understand technology. We offer a clear strategy for maximizing your dollar. We'll show you how to avoid getting run over on the technology highway.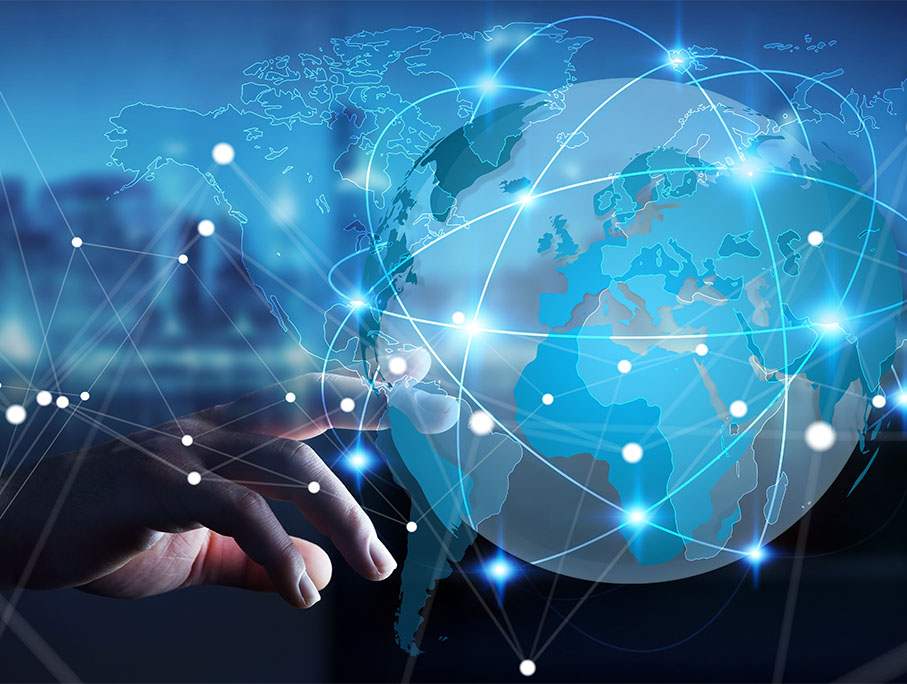 Expert Staff
You'll Be Confident Working with Our Expert Staff - Don't Settle for Big Chain Store Service
The proper knowledge, tools and experience are essential to great service.  Our staff has over 15 years of in-depth technology know-how.  At MyIT it's our goal to provide the best service at a fair price for businesses and entrepreneurs of all size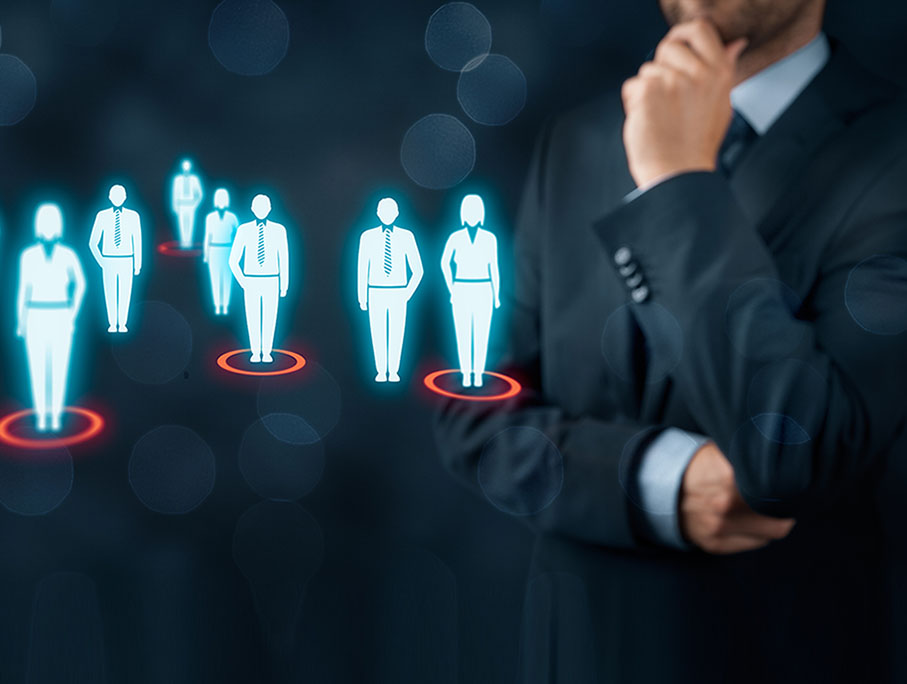 Affordable Prices
Affordable Prices for Business
Our secret to keeping costs down is simple - keep it simple, and do it right.  The depth of industry experience we have to offer means efficiency & know-how you won't find at chain stores. We complement our personalized face-to-face onsite service with remote servicing capabilities. Our secured Private Service Network infrastructure gives us the ability to provide fast response to resolve problems in your business.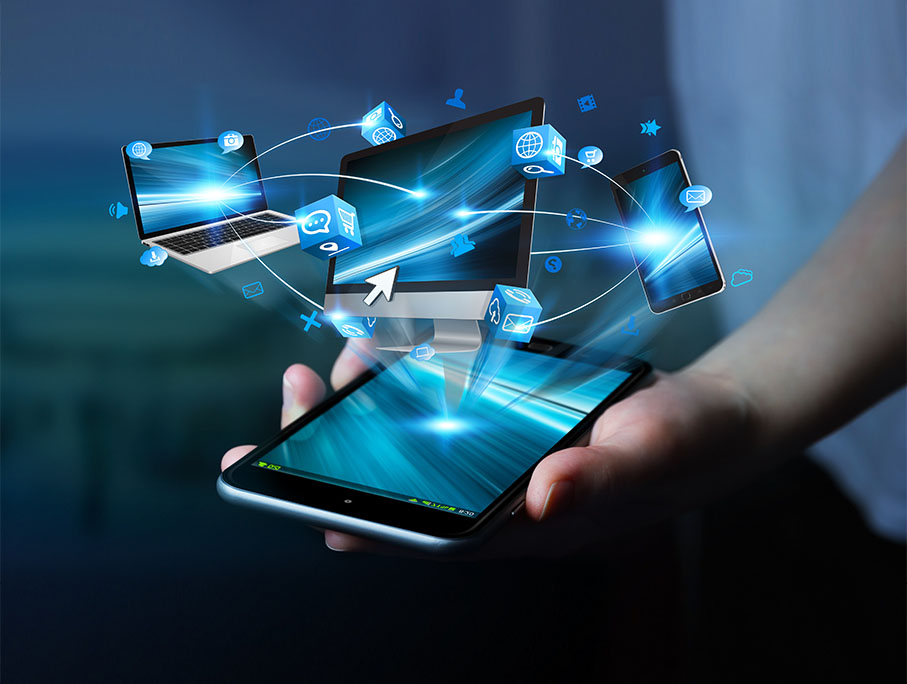 Privacy of Your Data
Worried that the Privacy of Your Data and Sensitive Information is Being Compromised?
MyIT Service is the solution to your computer frustrations and privacy worries. Our trusted expertise and proactive service plans gives our customer peace of mind. Don't wait until your privacy has been compromised, get proactive service with MyIT computer care plan.

At MyIT we understand the importance of maintaining the privacy of our clients' data. MyIT service personnel will not use their permissions or privileges to invade the data privacy of our clients. However, in the normal course of their duties, it is possible that some information of a personal or sensitive nature may be accidentally viewed through casual contact. We will make every effort to handle the information in a professional and confidential manner.

MyIT service personnel will not search out unlicensed software. If it is discovered by chance, it is our professional obligation to inform our clients. No additional action will be taken. Our experienced staff will ensure that under no circumstance will your personal information or data be tampered with or compromised.